Do we need a Landscape Designer?
May 11, 2018 I 2:55 pm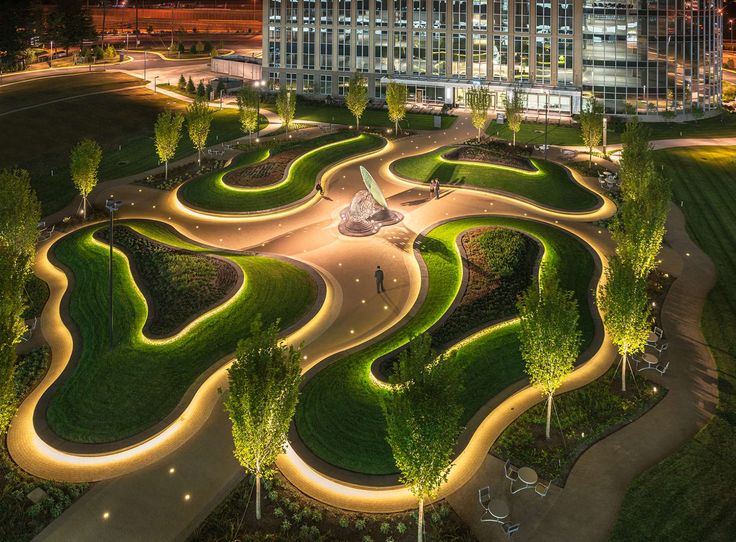 Do we need a Landscape Designer?
Landscape design is sometimes overlooked when building or renovating an estate. Here are several reasons why that may be the case.
Not in "To-Do-List".
When renovating a new house, landscaping is often the last item on an owner's "To-Do-List" despite being the first thing visitors encounter.
There is no need to hire Designers, "Anybody" can do it.
Perhaps the owner is accustomed to doing their own gardening. They feel confident in designing their landscape from scratch. However, it is still prudent to seek professional advice. Proper planning, preparation and installation is very important for landscape to thrive and remain beautiful for many years.
A low bid is a good bid.
Owners choosing the cheapest landscape contractor is closely tied to landscaping being on the back of their minds when renovating a house. Contractor reputation, past projects and materials chosen are good gauges and should not be ignored in favour of price.
Plants? Choose the cheapest.
Nothing beats good research. What may seem like a shrub can turn into a tree in 3 to 5 years, obscuring the view from a house. Cheap purchases might also cost more in future maintenance. A landscape designer can offer professional help in deciding which plants will be a sound investment for the future.
Image Sources:
https://i.pinimg.com/736x/a3/c4/98/a3c498687e15bf6884f8ce236ce93d5c.jpg