THROW WEIGHT
August 2, 2016 I 2:04 pm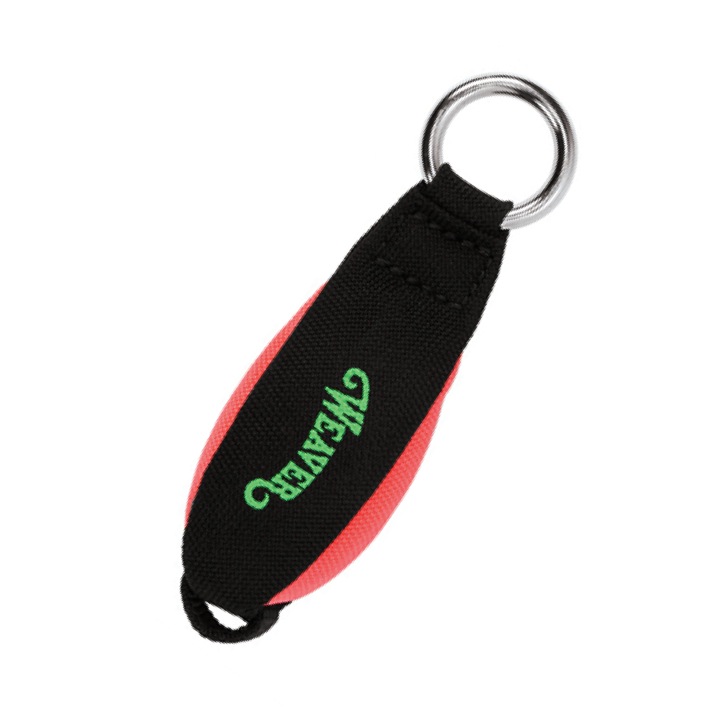 Throw bags are pretty simple, they are designed specifically to attach throwline to and then tossed up into a tree and over a limb. Once you do that you can attach your main rope (climbing rope or rigging line) to the tail end of the throw line and pull it up to the tree.
Sleek, aerodynamic design features contrasting colors that are easy to see
Weight available [oz]: 8, 10 & 12
Black/Neon Green, Black/Yellow, Black/Orange
A 7/8″ welded nickel plated ring for attachment of a rope or poly pilot line is box-stitched to each weight.