Counting Rings. How old is that tree?
By Eddie Chew | September 9, 2020 I 8:23 pm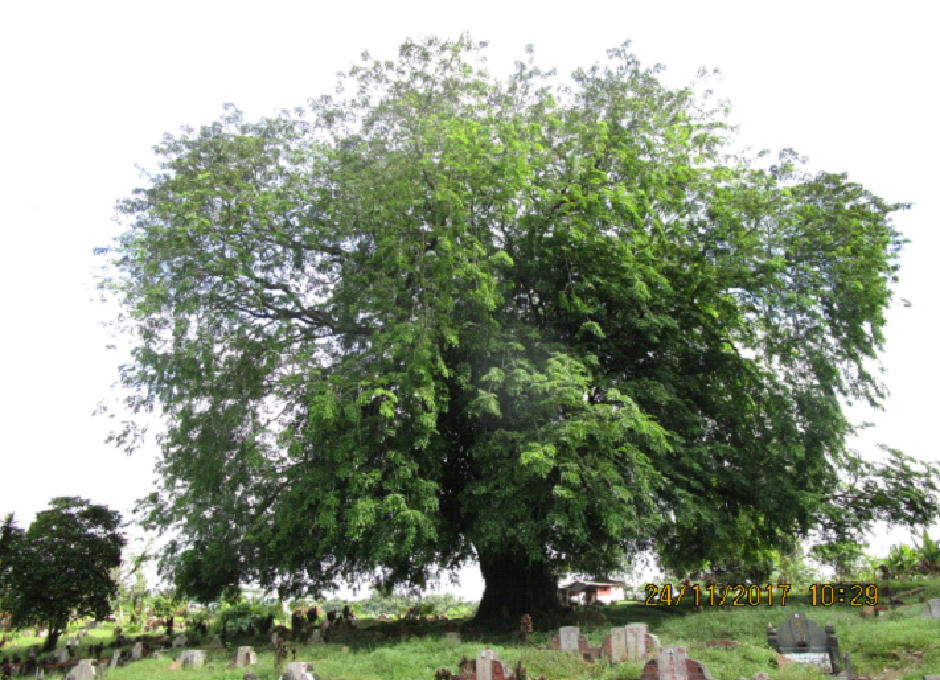 One of the many questions asked of arborists in Singapore is, "How old is that tree?"
The short answer is, "We don't know."
The slightly longer answer will be, "Ask the people who planted it."
But wait, we hear you ask, why don't we just cut it down and count its rings? Everybody knows counting a tree's rings is the way to find out its age right? There are ways to estimate a tree's rings without cutting it down, but as much as we would like to count them, they will not give us a tree's age here in Singapore.
Source: CSK Landscape Services
How old are you?
The fancy word for dating tree rings is Dendrochronology.
A tree's girth increases by growing new wood on top of the old. Take a look at any trunk or branch cross section. The older sections will be found towards the center, while the younger sections are closer to the edge.
Tree rings occur in temperate climates because a tree reacts to the change in seasons. Thick rings of light wood indicate fast growth in spring and summer, while thin rings of dark wood indicate slow growth in autumn and winter.
Source: Institute of Terrestrial Ecosystems, Tree-ring Lab
The hand is putting a pin on older wood.
Since there are four seasons a year, all we need to do is to count the dark rings and we will have a tree's age.
What about a tropical country like Singapore? Does this mean our trees have no rings because we do not have seasons?
Our trees still have rings. Variations in our climate affect a tree's growth, but the rings are not as distinct, and we will have trouble equating a single ring to a year's growth, because changes in our climate are not as regular or extreme as the change of seasons.
Source: Carousell
A chunk of tembusu wood, the same species as our 5-dollar tree. Note the lack of rings.
So the next time somebody in Singapore or a tropical region asks, "How old is that tree?"
You can be as knowledgeable as an arborist if you tell them, "Ask the people who planted it."
Author bio
Eddie is an unapologetic tree hugger who writes in his free time. He lives and avoids work in Singapore, and owns precisely zero cats. He can be contacted at chewguanyu@gmail.com.